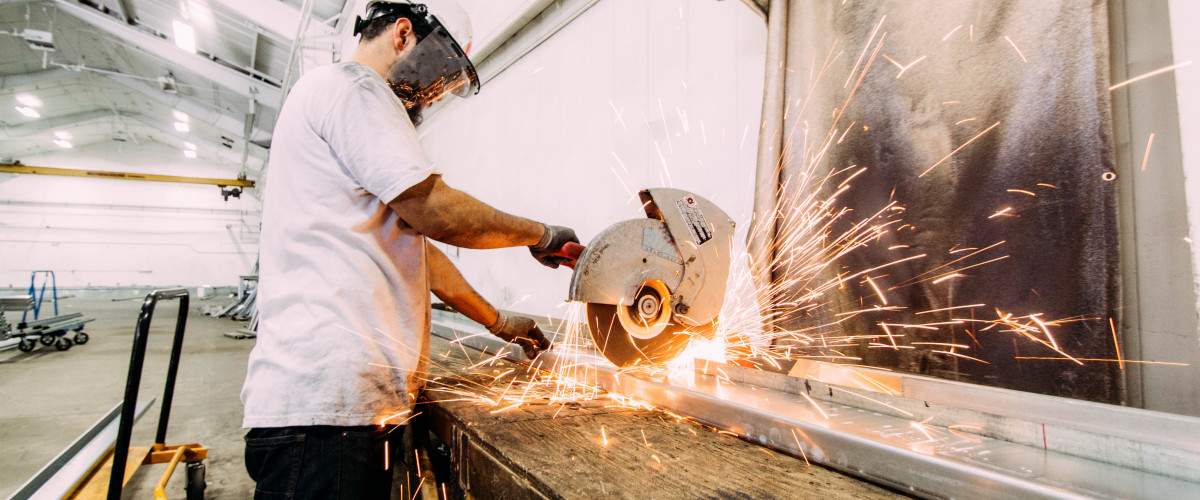 Occupational Health Nurse Services
Occupational health nurses (OHN's) are New Zealand's experts in assessing and mitigating detrimental effects of work on health, and managing the effect of altered health on people's work. We work to help clients by working within three essential pillars: Protection, Promotion and Prevention.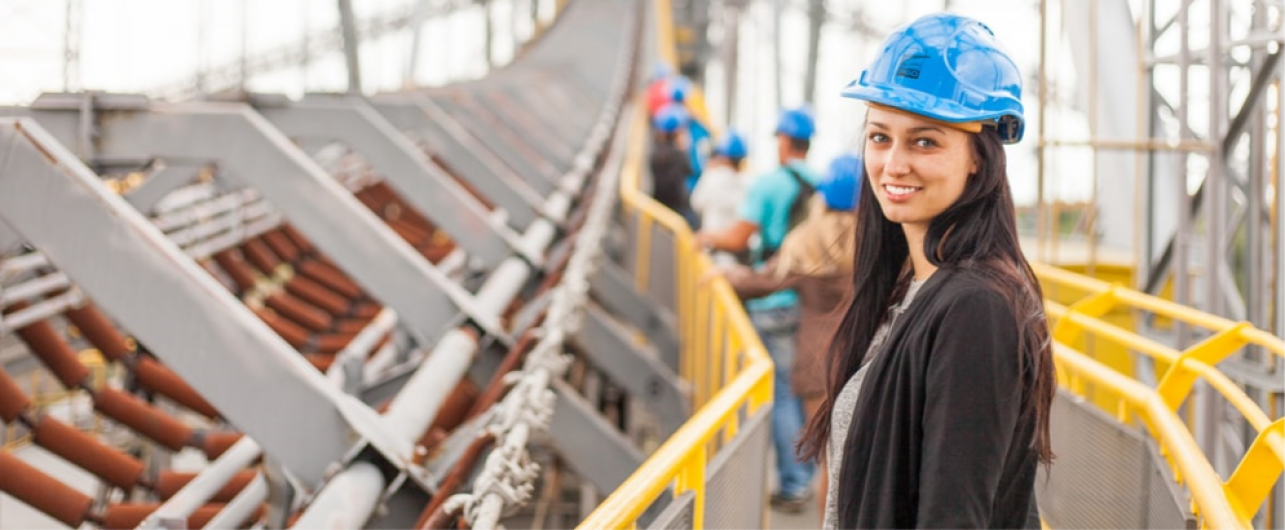 Services Provided by OHNs
All Occupational Health Nurses are Registered or Enrolled nurses, and many have post-graduate qualifications up to masters level in occupational health and/or safety.
Most belong to the New Zealand Occupational Health Nurses Association and must adhere to the practice standards bound by the New Zealand Nursing Council to maintain their annual practicing certificate. NZOHNA also promotes and assists OHNs in maintaining a competent level of practice by assessment with our skills and knowledge framework.
Occupational health nurses provide professional on site occupational health services which includes occupational health monitoring.
An example of some of the services we provide include (but is not limited to):
Hearing (audiometry) testing

Lung function (spirometry) testing
Vision screening
Musculoskeletal assessments
Heart Health (cardio-vascular) risk assessment
Pre employment (fitness for role) health assessment
Annual health monitoring
Workplace drug testing
Workplace and on site vaccinations
Workplace inspections or risk assessments
Ergonomic assessments and adivce
Health promotion activities
Return to work programmes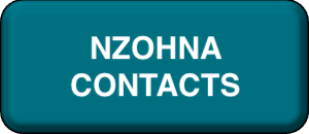 This is an example of what most OHN's can do but please reach out to us to find out more. Alternatively many of our members have a listing on the Health and Safety Association of New Zealand (HASANZ) Register - links to both below.