Our Vision:
Every NZ workplace is a 'Good Work' environment: it is healthy, safe
and its workers have found the balance between productivity, performance and job satisfaction.
Our Mission:
To promote, support and enable Occupational Health Nurses to provide professional leadership for healthy, safe and productive workplaces. We work with integrity and determination to deliver practical solutions and influence positive outcomes in health, safety and wellbeing in the workplace.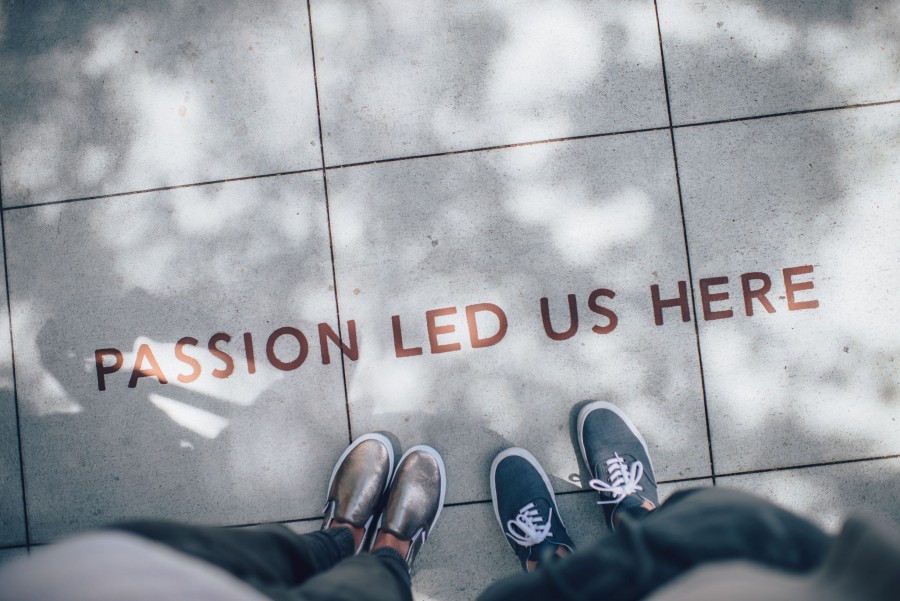 NZOHNA Strategy 2020 - 2026
We shall achieve our mission through our focus in four key directions - the key themes of this strategy are:
Sustainability of a connected and respected profession
We are committed to fostering collaboration across all stakeholders that share our mission objectives. Through our members, we develop opportunities for developing collegial relationships, recognising excellence and promoting examples of high performance across New Zealand and in the international arena.
Promotion of Occupational Health Nurse professionals
We are committed to investing in - and actively participating in the growth of Occupational Health Nurse professionals. We recognise that our capability to collaborate with Occupational Health professionals and key stakeholders will enable us to lead and address the complex challenges that modern workplaces face today. More than anything, Occupational Health Nurses occupy the unique position as navigators of the health and safety system across New Zealand. This strategy is about building capability for Occupational Health Nurse professionals to be purposeful and resourceful navigators.
Professional Development
NZOHNA is committed to advancing our specialty practices through the professional development of its members. NZOHNA is the hub of information. We recognise that education and experience are important components in the ability of OHNs to promote high-quality care, competence and service. OHNs require the skills and knowledge to be critical thinkers to solve complex problems and to address strategic risks and opportunities. OHNs need to demonstrate advanced leadership, deci- sion-making and decision support skills in diverse operating environments and emergency situations. More and more, OHNs are called upon as experts in the use of evidence based practices. This involves developing education and evaluation systems to grow and maintain professional competency. Education is a core capability of this strategy.
Research and Data
NZOHNA is committed to utilising high quality evidence and research to support professional decisions at all levels: individual practitioners, within NZOHNA's operations and in the professional advice that OHNs give to clients, PCBUs and other stakeholders. Our endeavour is to take every opportunity to utilise technology and to manage data to develop unique, powerful insights into occupational health. We want to support researchers and policy makers to better protect worker health and safety whilst creating new opportunities for productive workplaces. We are committed to the highest ethical standards in research and the management of data.