Every NZ workplace is a 'Good Work' environment: it is healthy, safe and its workers have found the balance between productivity, performance and job satisfaction

New Zealand Occupational Health Nurses Association (NZOHNA) is the professional organisation for Nurses who are interested or involved in Occupational Health and Safety in Aotearoa - New Zealand.

NZOHNA members include those working independently or in private and public sector organisations, as well as students and academics.
Services for Business
Occupational Health Nurses (OHNs) work in partnership with businesses to maintain and improve the health and safety of your employees.

The demand for highly trained and experienced Occupational Health Nurses is on the rise as employers search for ways to improve performance and engagement while mitigating risk of ill health and injury.

OHNs work within the boundaries of legislation and regulation, use evidence based practice and employ advanced skills and knowledge in their fields of expertise to deliver these objectives.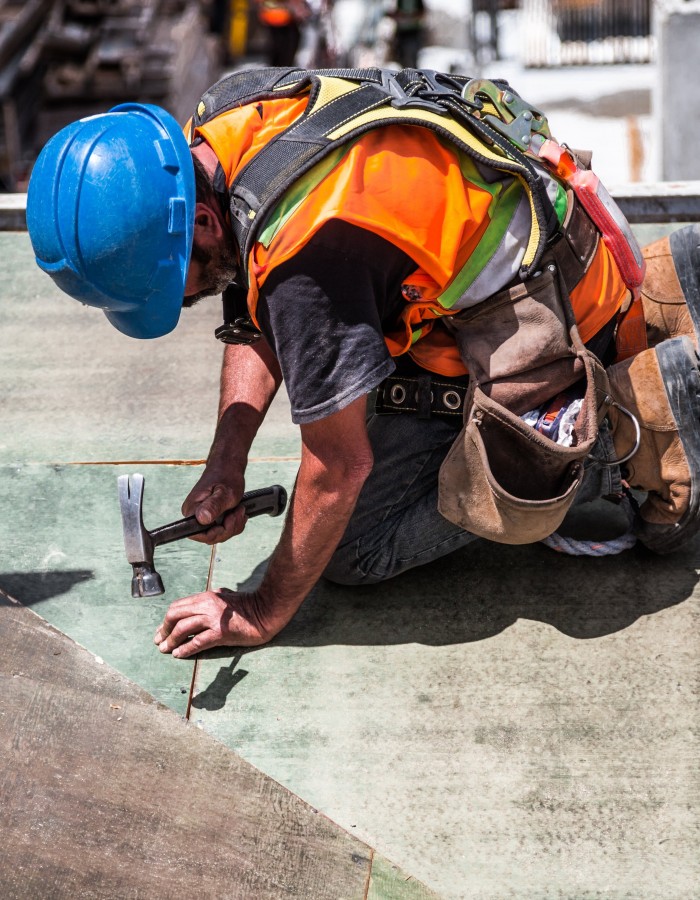 Services for Members
Membership will give you access to the full website this includes

Workforce Development
Knowledge & Skills Framework
Mentoring
Postgraduate OHN Study
NZOHNA Training
Resources
Events
Jobs
Insurance
Local Contacts and Information


Spirometry Guidance
Posted Jun 15, 2022, 5:39 PM
New Zealand Occupational Health Nurses Association – Spirometry Guidance Introduction Our Association goal is supporting our members to determine the best and safest way to respond to business COVID-19 related health & wellbeing needs based on some key factors. This includes the impac…
read more
NZOHNA is a full member organisation with HASANZ and members may apply to be on the HASANZ register