Occupational Health Nurse
Classifieds
Posted in: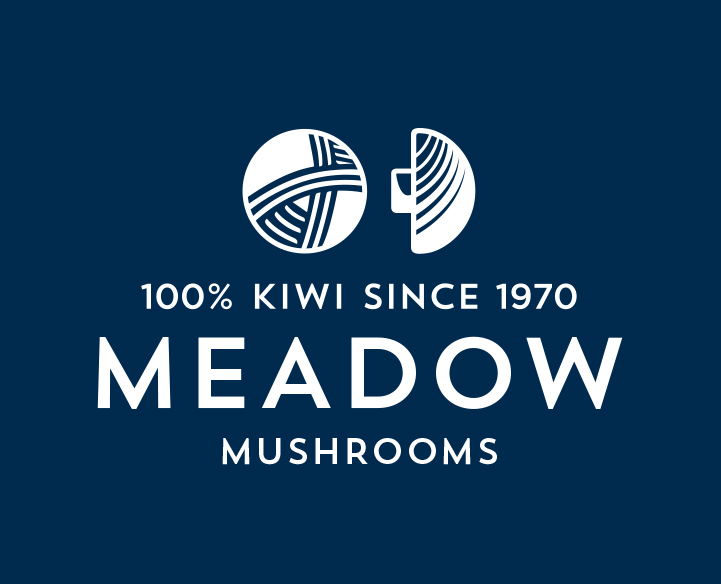 Part time role 0.5FTE
Work / life balance
Family friendly hours
Hornby Location
As a market leader with a strong reputation for excellence, continuous improvement, and sustainability you will notice a difference. Be part of a business that offers state of the art technology along with a passionate workforce to deliver quality mushrooms to major retailers across NZ.
Meadow Mushrooms has a team of close to 500 people in the Canterbury region. You can work for a thriving business with great family values and inclusive working environment. You will be part of a high performing, supportive team who celebrate the success and health of their people.
The Opportunity
Providing practical Occupational Health and Safety advice and solutions in a commercial environment
Hornby location
Monday - Friday
9am - 1pm (on occasion hours to adjust to accommodate checks for shifts that fall outside of these hours/ days e.g. annual hearing checks.)
Key Responsibility
Collaboration with People and Safety team and managers
Pre-Employment medicals
Drug and alcohol testing
Workplace health monitoring
Vaccinations(seasonal flu)
Wellness assessments
Medical Case support – including ACC liaison
Ergonomic assessments
Well-being program
Plan, promote and support health initiatives – e.g. warm ups/safe moving principles
Actively liaise with People and Safety Manager and H&S advisor to identify and implement preventative measures with a solutions based focus
You Will Have
Relevant tertiary qualification (BHSc Nursing)
Current registration with the NZ Nursing Council
Proven experience working as an Occupational Health Nurse
D&A testing qualification (preferred)
Excellent people skills, particularly relationship management skills in a culturally diverse workforce
Competent with using MS Word, Excel, and Outlook
Health and safety of our employees front of mind
Self-motivated
A strong work ethic with a collaborative mindset
Applicants must have New Zealand residency or a valid New Zealand work visa, and currently be residing in New Zealand
Short listed applicants will be required to undertake a pre-employment health assessment and drug test.
How to apply:
Click "apply now" or visit our website using the link below:
https://meadowmushrooms.co.nz/come-work-with-us/occupational-health-nurse-
Company
Meadow Mushrooms
Contact Name
Emily Byers
Contact Details
Contact:
Emily Byers
Recruitment Coordinator
Meadow Mushrooms